Corporate Golf
Proserpine Golf Club offers corporate golfers far more than just a great day's golfing… we promise you an excellent and memorable golf event. Regardless of whether the emphasis is on serious competition or serious fun, it's a great way for your group to bond as a team, or just network.
From registration to presentation, we'll work with you to ensure that all your requirements are met and your expectations exceeded.
We can accommodate any size field, and have a large clubhouse, licensed bar and catering facilities to please any budget.
Contact us for more information:
Call now on: 07 4945 1337 ?
Or email us proshop@proserpinegolfclub.com.au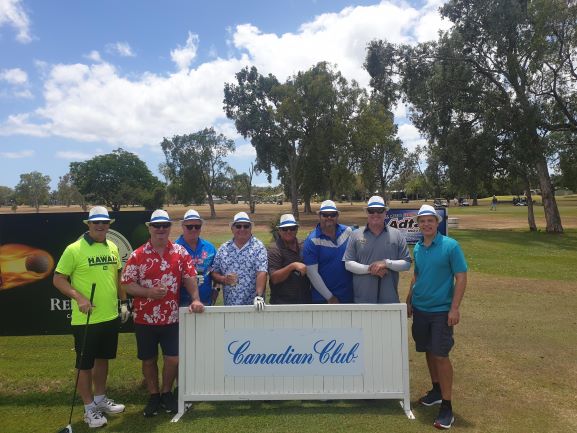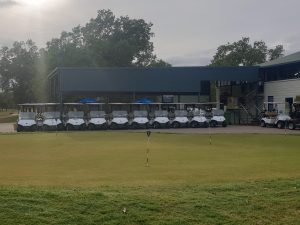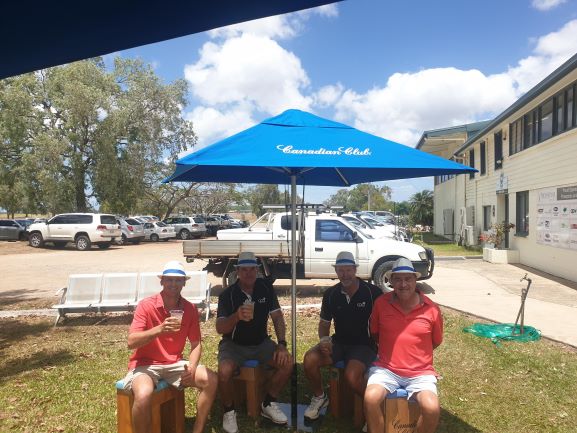 Organising a Golf Fundraiser
Golf fundraisers have become a popular way for organisations of all sizes to raise much needed funds.
?A well-planned golf tournament can not only raise a significant amount of money for your organisation, it can also raise awareness for your cause, generate significant media interest and reward your existing volunteers, all at the same time.
Raise funds on all green fees paid by participants
Secure corporate sponsorship for up to 18 holes
Sell additional raffles & merchandise on the day
Organise additional on-course revenue options
Traditionally a golf-fundraiser involves a lot of work for the organiser, but at Proserpine Golf Club, we have some tools to help you plan and run a successful event.
If you're still in the planning stages, be sure to talk to us. we can help you with:
Step-By-Step Planning Guide
Pricing Your Day For Maximum Returns
Game Formats For Players Of All Levels
Promoting Your Event
Ready To Get Started?
If you're ready to schedule your own Golf Fundraiser or want to hold a Corporate Day, the first step is to contact us now and secure a date.
Call now on: 07 4945 1337
Or proshop@proserpinegolfclub.com.au and we'll call you.